Diving Center Siracusa: Sub and Apnea Courses, Plemmirio dives
Nearly two thousand years ago Virgil sang in The Aeneid of the coast of Syracuse, the Plemmirio peninsula and Capo Murro di Porco wich was seen as a border between land and sea during the centuries. Nowadays it's the heart of the Marine Protected Area of Plemmirio. Here is where we start to lead you to discover the natural beauties above and below the sea surface, diving together in a sea full of history and life.
Thanks to the experience and professionalism of the Capo Murro Diving Center staff, you will explore fantastic place in complete safety, using excellent high-performance equipment.
Dreamy places and unforgettable experiences for anyone who wants to give their vacation an unusual color: the splendor of a blue sea.
find out more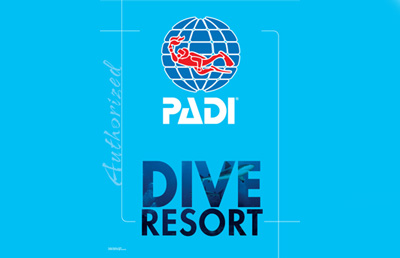 PADI Dive Resorts are dive operators who cater to vacationing scuba divers and snorkelers with activities like scuba and snorkel instruction, Discover Scuba Diving experiences, guided scuba diving tours, snorkeling excursions and scuba equipment rentals. Other services may include dive equipment sales as well as various watersports activities in addition to scuba diving. Resort dive operators are typically located in resort areas and may be directly affiliated with hotels and resorts offering accommodations to the traveling diver.